Free For Me But Not For Thee
If you're reading this on the Now I Know website (that is, not in your email inbox), you're on a website which runs a piece of software called WordPress. WordPress is a very popular blogging software; according to Forbes, as of September of last year, there were more than 60 million websites running WordPress, and the vast, vast majority of those users paid $0 for the privilege. WordPress is free. (The company which makes it, Automattic, also provides a paid-for enterprise version, but it's rare to see someone using it.) Further, WordPress is open-source and Automattic encourages developers and designers to create software and themes which work with WordPress. In the decade since WordPress's initial release, a robust community has sprouted around it.
For many people and institutions alike, WordPress is a great way to save money on a website. For example, a company called ThemeForest has created dozens of designs which users can buy off the rack (so to speak) and, with a few clicks, install into their free WordPress installation. One such theme, titled "London Live," runs $40. You can see a preview of it here, but there's a screenshot below.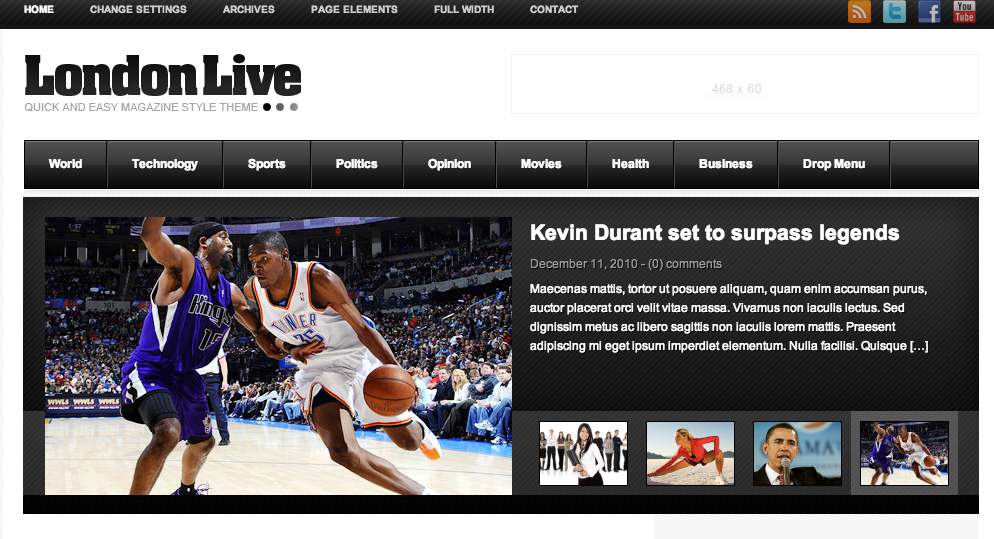 Compare that to the official website of the South African province of Free State, available here, but again, here's a screenshot: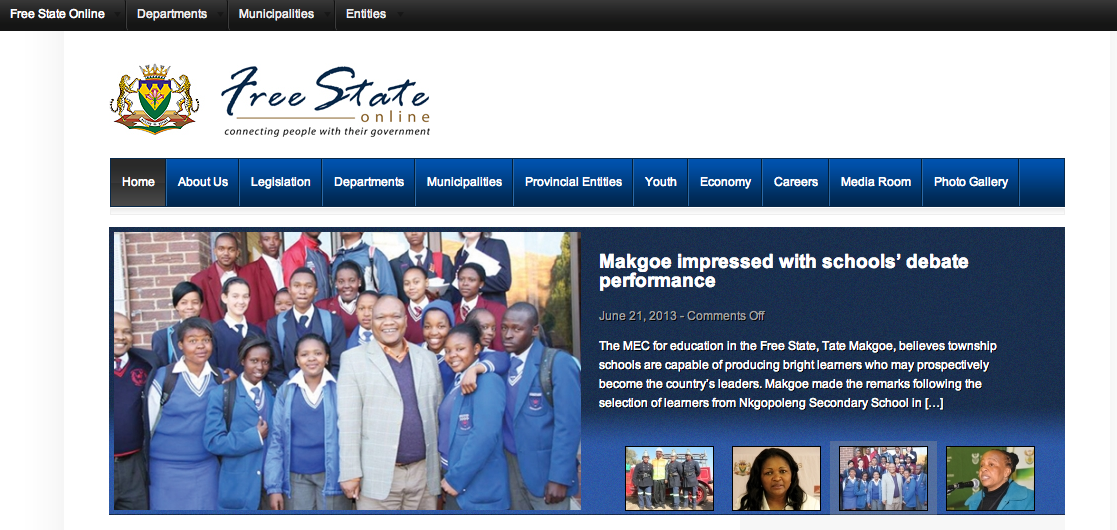 If it looks familiar, it's almost certainly because the developers of Free State's website, a company called Cherry Online Design reportedly used the London Live theme. Cherry Online's website is here, but, to keep the trend going, here's a screenshot of their website, too: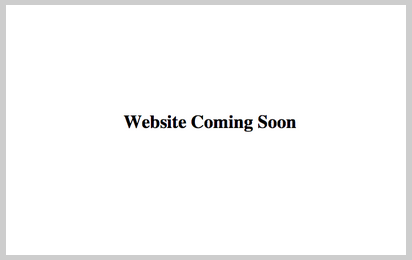 Well, that's not good. I mean, you probably want the company which is making your government's website to, you know, have a website of their own.
And as it turns out, that rather large warning sign shouldn't have been ignored. According to News24.com, a South African news portal, Free State paid 40 million South African Rand — just over $4 million U.S. — for this site.
Oops.
To make matters worse, Cherry Online wasn't the lowest bidder for this government contract, suggesting some sort of kickback or foul play on behalf of the granting agency. But as News24 further reported, Cherry Online's spokesperson did not think much of the criticism, ascribing it to "opposition parties [which] had an agenda against black businessmen and [asserting] that the website's cost was fair."
The cost of Cherry's "Website Coming Soon" site was not reported.
Bonus fact: Starting in 1990, Microsoft Windows came with a Solitaire game installed. The guy who designed it, per Wikipedia, was an intern named Wes Cherry. Despite Windows Solitaire's incredible popularity, Cherry did not earn any royalties from his work.
From the Archives: Renting Babies to Beggars: A much (much!) worse thing that happened recently in South Africa.
Related: WordPress for Dummies. If you want to send one to the government of Free State, its mailing address is on their $40 (or $4 million) website.