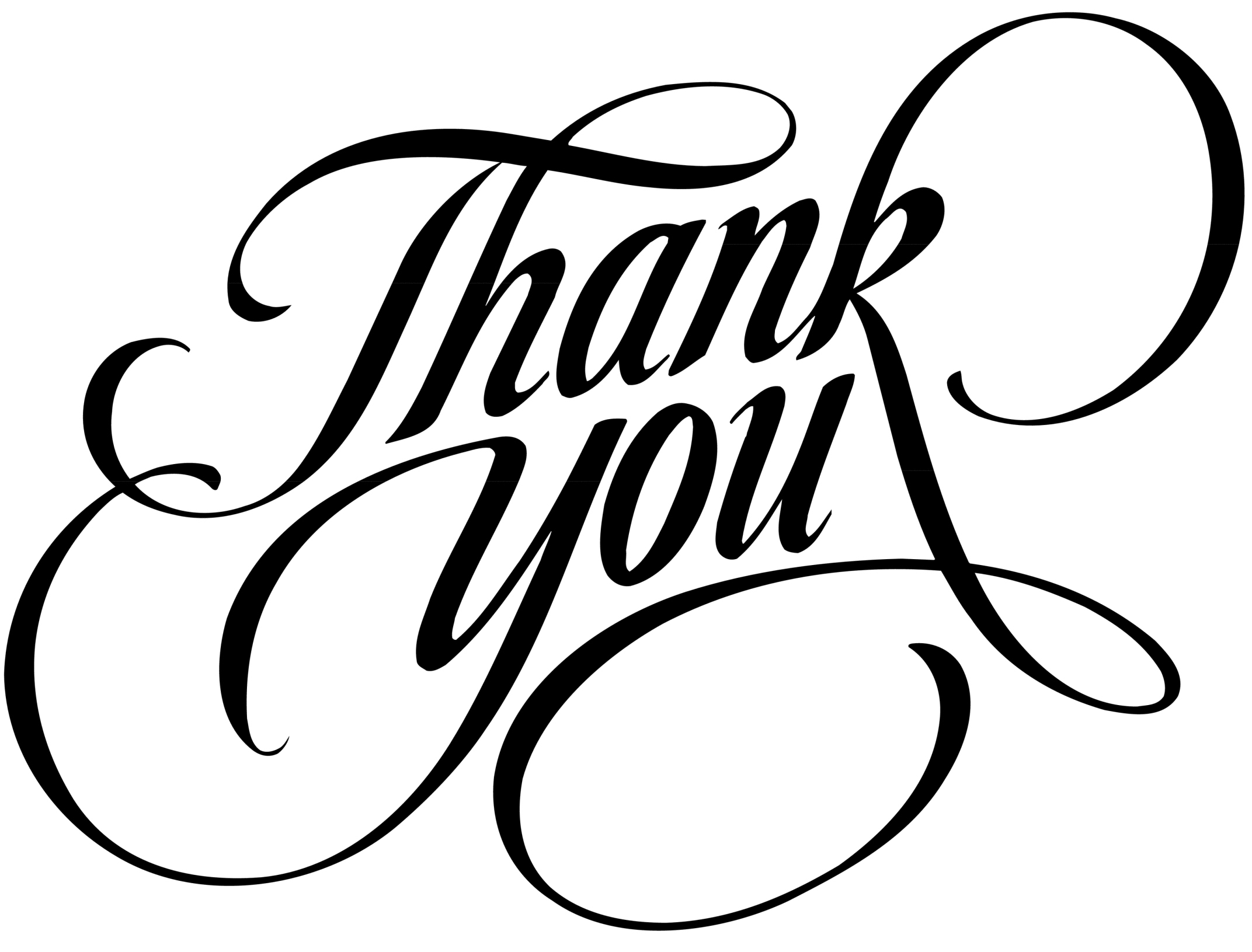 Now I Know is supported by generous patrons who donate to the project. Thank you to all who have pledged their financial support! Now I Know wouldn't exist without you.
A complete list of patrons can be found at Patreon, here. A special thank you to Now I Know's Platinum Supporter:
Also, thank you to Now I Know's $5+ monthly supporters:
Matt Lang, Marie Heep, Harry Tilton, Ginger, Rebecca Trynes, Erik Sommer, Richard Campbell, Ruth Ann Harnisch, Krishna Aradhi, Rich Pardoe, Simon Howard, Kristen Olyha, Sanmukh Kuppannagari, Rick Young, Carolyn Lo, Alex Bullard, Tim Auran, Claudia Rosani, Catrina Corkan, Nik Datsenka, Tish, Eric Pashia, Leslieann Griffin, Jen Aitken, Andy Dykes, Deirdre Evershed, Dustin Leatherman, Lach, Nick, Roxanne Emond,Mary Jordan, Vikas Bhalla, Michael Baker, Ali Latorre, Ricardo Salazar, Paul Harrington, Benjamin Marshall, Komel Harada, Jonathan Hitchcock, Bill Meltsner, Gesges, Dave Lovely, Joe Thackery, Alexander, Jonathan David Page, Stephen Martinis, Bryce Byerley, Heather Bernard, Eric, Today I Found Out, Montana, Alex Shulamith & Polly Johnson, Serene Careaga, James Lloyd, Hillary Moldovan, Joe Hinchliffe, Andrew Friedman, Aditya Roshen, Sue Conway, Rebecca Eisel, Matthew Lancey, Bonnie Lilienfeld, Crystal Melton, Jenesy Claire, Tyler Biggs, Dan Clarke, Chris Savage, Sandra Bicondova, Angela Tenney, Kimberly Eisma, Hillary Churchill, Eldon Wedlock, Robert Levine, Fred Rosenbaum, Susan Evans, Tom Ruane, Gabe G., Steve Sherry.
If you'd like to support Now I Know, you can through Patreon, here.