The Hidden Secret Behind This Upscale Australian Cafe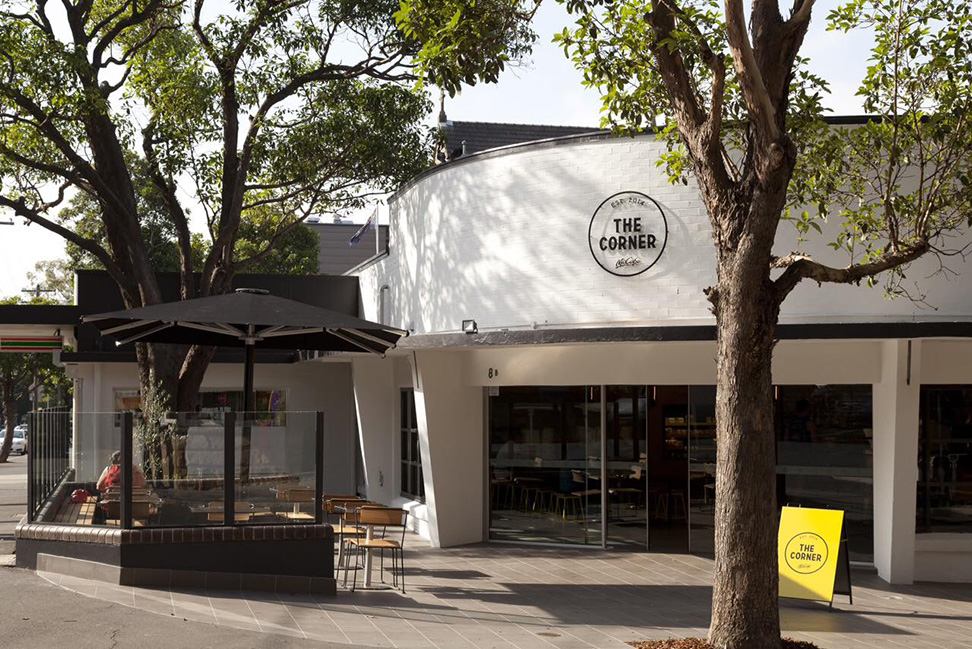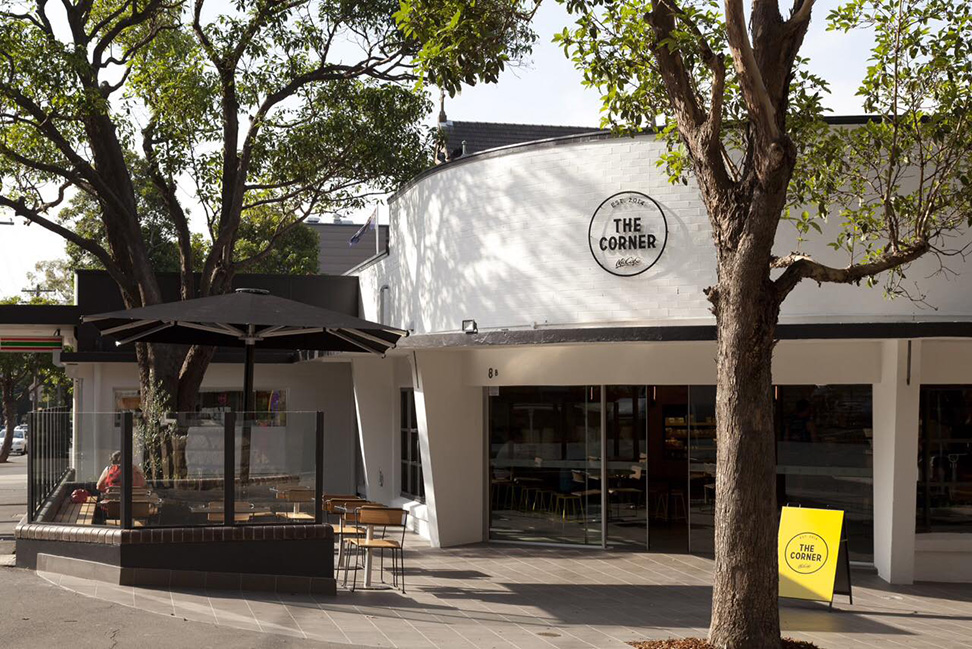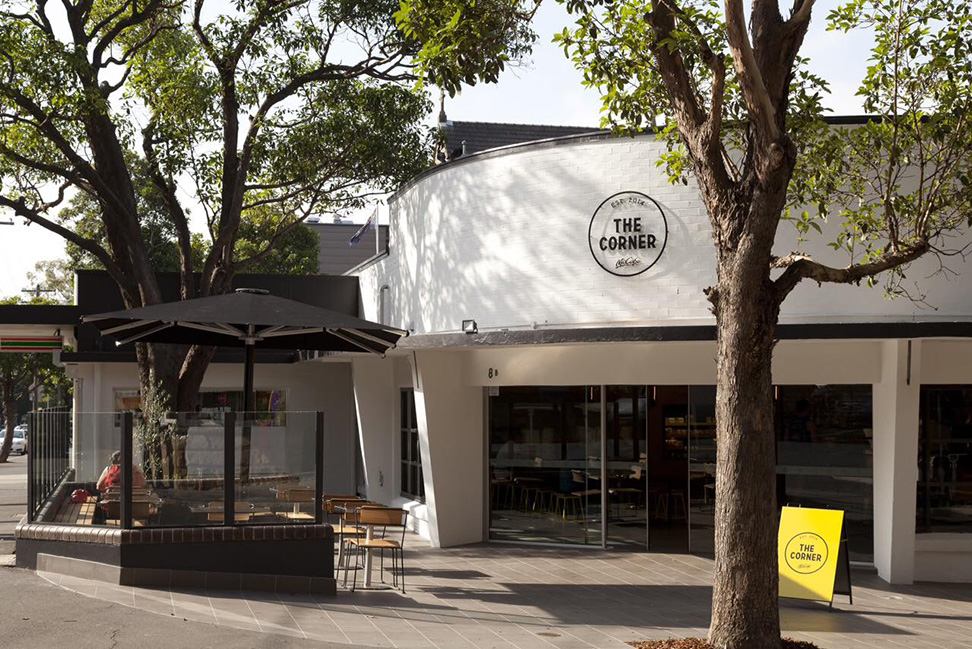 Paninis with ham and Colby cheese. Moroccan roast chicken breast. Lentil, quinoa, and eggplant salads. A make your own gourmet burger bar. Chipotle pulled pork over brown rice. Poached pears. Porridge. Balsamic strawberry craft sodas.
According to various news reports, those are some of the items on the menu of The Corner, pictured above, a cafe in Sydney, Australia. It sounds like a normal, albeit trendy (overly trendy — balsamic strawberry craft sodas?) cafe, hardly anything worth the attention of news outlets throughout the world. So why do places like USA Today, Huffington Post, and others care?
Because The Corner is a McDonald's.
(It's in disguise.)
Over the last few years, McDonald's has seen business slow down dramatically. In mid-2014, for example, the company reported a ten-year low in a key metric for two consecutive months. For various reasons (as outlined by the Economist) the burger king has seen sales fall off like never before. As a result, the company's then-CEO resigned from the company in early January 2015. So the company has reason to experiment with new offerings. In recent weeks, for example, the company announced that it was going to try to offer breakfast all day, a long-standing request from fans of hash browns and Egg McMuffins. (Lack of grill space makes that difficult, according to Mickey D's official site.) But McDonald's Australia wanted to go further.
McDonald's Australia has a history of innovation — the McCafe line of coffee house/burger joint hybrids originated there in 1993 and is now "the largest coffee shop brand in Australia and New Zealand," per Wikipedia. The head of McDonald's Australia decided to set up The Corner as a second phase of that test — if you look closely in the circle logo on the shop, you'll see that the word "McCafe" is at the bottom. The coffee sold inside is also branded McCafe, but other than that, you'd have no idea it's a McDonald's-owned eatery. There is no Ronald McDonald and are certainly no Golden Arches.
And like its McCafe predecessor, The Corner is starting off solely as a way to learn more about consumers and Mickey D's place in the world. A McDonald's communications officer told USA Today that the restaurant is a "learning lab where we are testing completely new and different food and beverages never before seen in our restaurants." You can't get any typical McDonald's fare there — if you want a Big Mac, you have to go elsewhere, and for a few experts, that's a big warning sign. As some food industry observers have noted, hiding the fact that your store is a McDonald's and using a totally different menu is hardly a ringing endorsement for your core business.
There are no plans to expand The Corner and, for that matter, to bring it to places outside of Australia.
Bonus Fact: In 2008, Burger King in the UK offered a special menu, featuring "The Burger," a "flame grilled Wagyu Beef, topped with white truffles in an Iranian saffron and truffle bun," according to the Telegraph. The Burger cost £95 ($140) and was only offered for a very limited time. It wasn't rolled-out internationally.
Double bonus!: McDonald's has another way of engaging new audiences: a games and videos website for kids, at HappyMeal.com. (It auto-plays music, so don't click if that's a problem.) It looks fun, but check out the warning in the upper-right: "Hey kids, this is advertising!"
Take the Quiz!: McDonald's or Burger King: Which items is from which menu?
From the Archives: The Secret Starbucks: Same story, different brand.
Related: A free Kindle version of the McDonald's menu with calorie counts and other nutritional information. Probably does not included balsamic strawberry craft soda or quinoa salad.