The Weekender, April 27, 2018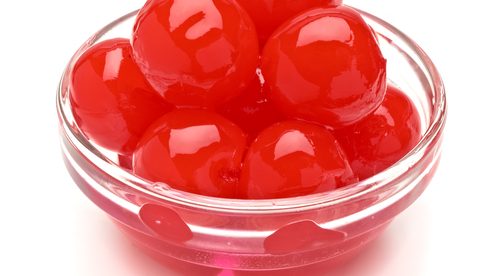 1) "The Maraschino Mogul's Secret Life" (The New Yorker, 23 minutes, April 2018). The subhead: "First the red bees arrived; then the Brooklyn cherry factory's dark secret came to light."
The summer of 2010 was the hottest ever recorded in the city. By July, heat reflected from the pavement had scorched the leaves of street trees, creating a false, uncolorful fall. In gardens, blossoms dried and withered, and the weeds by highway entrances took on the appearance of twisted wire. As summer progressed, to add a further touch of the apocalyptic, bees returning at the end of the day to hives in Red Hook began to glow an incandescent red. Some local beekeepers found the sight of red bees flying in the sunset strangely beautiful. All of them had noticed that their honey was turning red, too.

What next? they wondered. Bees go through a lot. Colony-collapse disorder—the decimation of entire hives—has been a worrisome problem worldwide. Pesticides, parasites, lack of flowers and other forage, erratic weather, and disease have caused drastic declines in bee populations. Hornets sometimes get into a hive and eat bees, honey, honeycombs, and all. Because the red bees were city bees, nobody took the sudden change in the color of their honey as a promising development.
2) Support Now I Know: As many of you already know, researching, writing, and (save for the daily typo or two) editing Now I Know is a pretty big endeavor on my part. Keeping the project financially sustainable is a battle, and to that end, I've tried many different avenues.
One of them — a major one at that — is my ongoing Patreon campaign. It's an old-style patronage campaign, where readers such as yourself support Now I Know through a monthly pledge. A $5 a month pledge comes out to about 25 cents per article I send; a $1 a month pledge is roughly a nickel. Please consider supporting Now I Know through Patreon by clicking here. It's entirely optional and you're under no obligation to do so, so don't feel bad if you can't or don't want to. But if you do, please know it all adds up, and I greatly appreciate your support. Thanks!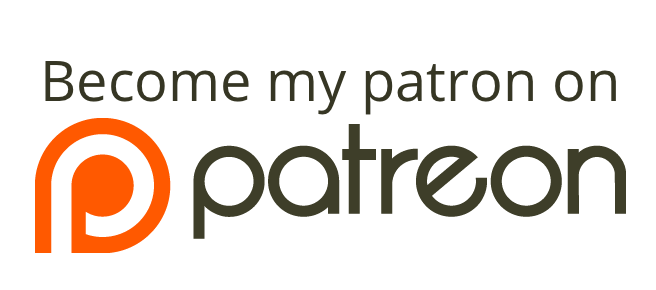 3) The Now I Know Week in Review:
4) "Why Whales Got So Big" (The Atlantic, 6 minutes, April 2018). The subhead: "It's often said that the ocean releases them from the constraints of life on land. It's actually the opposite."
5) "The murder that shook Iceland " (The Guardian, 23 minutes, April 2018).
Self-assured and carefree, Birna [Brjánsdóttir] was one of the first people that night to get up and dance on the stage at Húrra, a popular live music venue and club. When her friends decided to leave at 2am, she told them she would stay on. She left the club just before closing time three hours later. She bought a falafel pitta and started slowly walking up Laugavegur, which is brightly lit at night, with glowing storefronts and lampposts every 10 metres or so.

She was walking alone, which was not unusual behaviour in Reykjavík, even for a young woman. More so than in most other countries, Icelanders feel they know their own people; it is a peaceful place where entire years have passed without a single murder. It was -9C with the windchill, but Birna seemed unperturbed. She wore Dr Martens boots – regular black ones, not her knee-high pair with the glow-in-the-dark skeleton foot on the side – black jeans, a grey sweater and a black hoodie draped over her shoulders. Her hair hung loose and a pair of white earbuds dangled around her neck.

She was drunk, dropping coins at one point and bumping into a stranger on the pavement. She ambled past the yellow-and-red awning of the Lebowski Bar, inspired by the Coen brothers film, and a coffee-and-waffle shop on a corner where a narrow lane led down to the sea.

And then, she disappeared.
6) "Two Guys Making New Sega CD Jewel Cases Are In An Accidental War" (Kotaku, 14 minutes, April 2018). Sega CD cases — the original ones — broke pretty easily. Until recently, there wasn't a good way to replace them. And now, it warrants a 14-minute long expose.
Have a great weekend!