The Weekender, April 7, 2017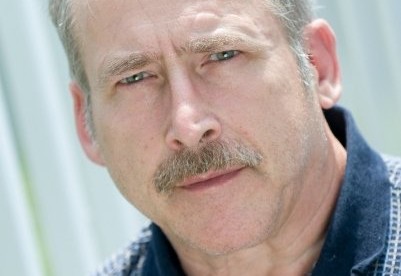 1) "The Last Unknown Man" (The New Republic, 52 minutes, November 2016). On July 11, 2011, I ran a Now I Know titled "The Missing Person Living inSavannah." It was the story of Benjaman Kyle — yes, spelled that way — who wasn't actually Benjaman Kyle . He was, well, he didn't know who he was — and he hadn't at least since 2004, when he was found behind a Burger King most likely left for dead.
The long read linked above takes a deep-dive into Kyle's life but with a new development: Benjaman Kyle 's real identity.
Thank you to Miklós T. for the link.
2) Sponsored: Opinion Outpost, a community that pays you for your opinions. Earn cash, gift cards, and chances to win a $10,000 prize draw when you complete surveys at Opinion Outpost.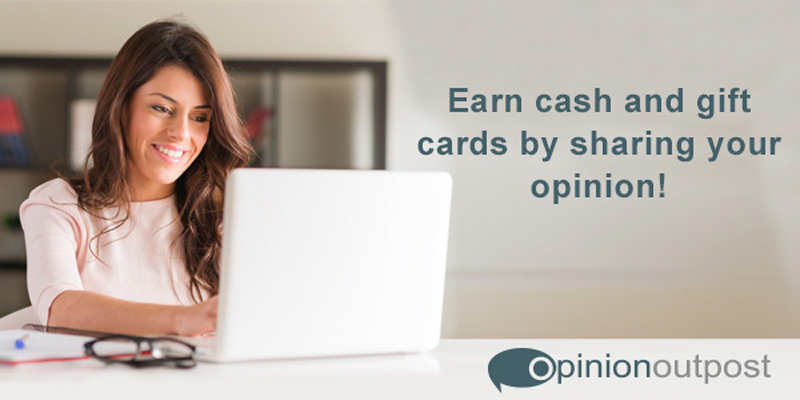 3) The Now I Know Week in Review:
And a bonus one: Flipping the Bird — why, 23 years ago today, a Fed Ex plane flew upside down.
4) "The Hollywood Exec and the Hand Transplant That Changed His Life " (LA Mag, 20 minutes, March 2017). Thanks to Andrea K. for this suggestion.
It is a beautiful hand: strong, with long, slender fingers and smooth skin, its nails ridgeless and pink. If you didn't know Jonathan Koch—if you first met him, say, on the courts at the Calabasas Tennis & Swim Club—you might not suspect that his hand previously belonged to someone else. The straight line of a scar on his outer left forearm offers no tip-off. There is a bulge where Jonathan's and the donor's tendons are woven together, but the mark itself doesn't catch the eye. The Y-shaped seam on his inner arm does. This scar is a stark reminder of the technical mastery that underlies a medical miracle.

In January, about three months after Jonathan and this hand became one, his wife, Jennifer, aims a video camera his way and asks how he is. "I feel great," he replies, grinning. To see his muscles straining under a gray Under Armour T-shirt, it's easy to forget what he's endured. "My hand's getting stronger every day. It's more attractive than the hand I used to have, so I'm getting a lot of attention," he quips, adding that the transplant has earned him a few stalkers. A moment later, though, he's dead serious. "I wasn't left-handed," he says, "but I am now."
5) "Why Nothing Works Anymore" (The Atlantic, 11 minutes, February 2017). What happens when we use technology for technology's sake? Things don't work right.
The contemporary public restroom offers an example. Infrared-sensor flush toilets, fixtures, and towel-dispensers are sometimes endorsed on ecological grounds—they are said to save resources by regulating them. But thanks to their overzealous sensors, these toilets increase water or paper consumption substantially. Toilets flush three times instead of one. Faucets open at full-blast. Towel dispensers mete out papers so miserly that people take more than they need. Instead of saving resources, these apparatuses mostly save labor and management costs. When a toilet flushes incessantly, or when a faucet shuts off on its own, or when a towel dispenser discharges only six inches of paper when a hand waves under it, it reduces the need for human workers to oversee, clean, and supply the restroom.
6) "Chart Party: My favorite worst baseball player" (SB Nation, 13 minutes, September 2016). A video about Jeff Francoeur, who if you're a baseball fan, should make this an auto-click. If you're not, it's still good; as the top comment on YouTube says, "I have never watched a match of baseball, I didn't get at least half of the data you put in the video, and I don't have the sightliest idea of who Jeff Francoeur, but I still loved this video."
Have a great weekend!