The Weekender, March 2, 2018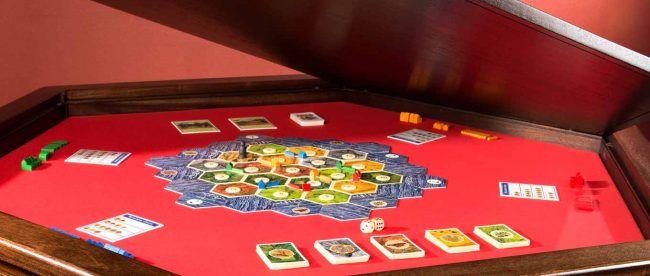 1) "'The story of a weird world I was warned never to tell'" (BBC, 13 minutes, February 2018). This is the strangest story you may ever read. I'm going to quote one passage below but say nothing further, as I don't want to ruin it. (Oh, except to say: read the whole thing.) Thanks to the handful of people who wrote in to recommend it.
There was always something unusual about Pauline Dakin's family.

"My brother and I would say, 'What do you think is wrong with our family? Why are we so weird?' But that was the mystery that just didn't get answered."

Pauline's parents, Warren and Ruth, had separated when she was five, the summer before she started school. Warren, a successful businessman, was a heavy drinker who could become violent and a point came when Ruth just couldn't take it any more.

When Pauline was seven, Ruth took the children on a holiday to Winnipeg, more than 1,000 miles (1,600km) from their home in Vancouver. But when they arrived Ruth told them they were never going back.
2) This isn't an ad: It's a contest to win a custom board game table valued at up to $3,500. And if you enter, you help my chances of winning, too!
I have no affiliation with this contest, I just think having a custom board game table would be awesome.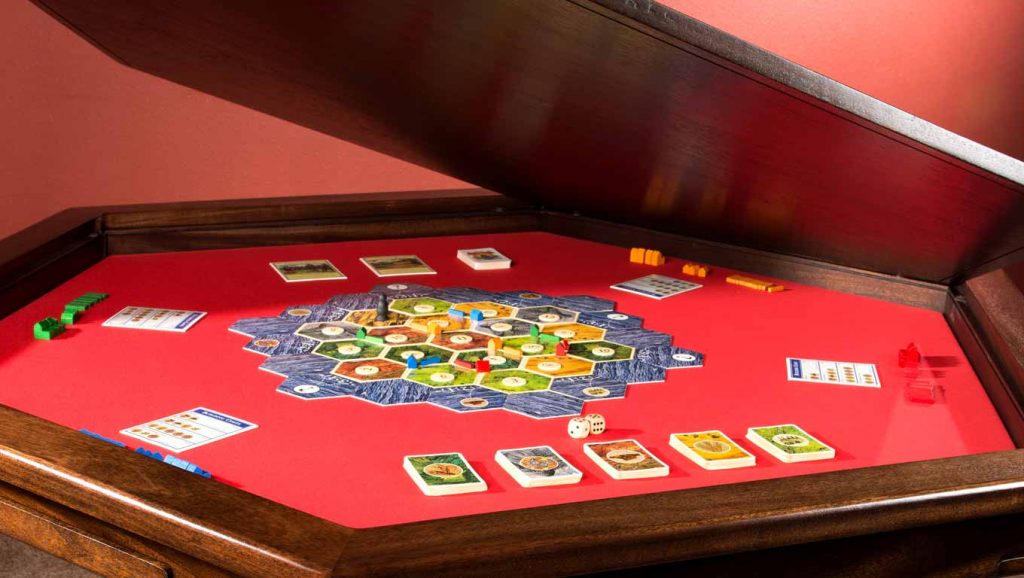 3) The Now I Know Week in Review:
Monday: The Problem with a No-Pancakes Christmas — When breakfast doesn't involve lox. (Maybe I spelled that last word wrong.)

Tuesday: Bovine Friends Forever? — One plus one equals moo.

Wednesday: Yes, February Has 30 Days. Or Did, Once. — If February had 30 days, today would be February 30th. But it doesn't, so it isn't. And yet, once, there was indeed a February 30th. But only once. And not everywhere.

Thursday: The Story Behind John Lennon's Walrus — The meaning behind the lyrics to I Am the Walrus.

And a bonus one: Fifty Word Mastpiece — Dr. Seuss was born today in 1904. Here's a story about one of his stories.
4) "Children's Friend" (New Yorker, 45 minutes, December 1960). While we're on the topic of Dr. Seuss, here's a profile of him and his work. The New Yorker published it the same year One Fish, Two Fish, Red Fish, Blue Fish (my personal favorite) and Green Eggs and Ham came out.
5) "We Dare You To Explain Luke's Plan To Rescue Han In 'Return of the Jedi'" (Uproxx, 6 minutes, February 2018). He makes some good points. I have an answer to the question (I tweeted it out here) but honestly, it's not a good answer.
Earlier this week, I was hanging out a local New York City neighborhood pub with a couple of friends and the bar started playing Return of the Jedi on one of its televisions, as this bar often does. Now, The Empire Strikes Back is my favorite movie of all time (and, this may come as a shock, my favorite Star Wars movie, too) but I may be more fascinated by Return of the Jedi, and not in a good way. It's a movie where a lot of character decisions make almost no sense. (We've already been down the road that the Empire had many chances to kill the Rebels in this movie and just decided not to for some reason.) But, on this night earlier in the week, a question was asked that at the same time put everything about this movie in perspective and no one could properly answer. That question is:

If Luke's plan to rescue Han from Jabba had worked perfectly, what would that plan have been?

Seriously, no one could answer this question. (And this wasn't a group of Star Wars slouches either; frequent Star Wars author Jason Fry was part of this group.) So let's kind of go through what does happen in the opening act of Return of the Jedi, character by character, and see if it makes any sense.
6) "The storied history of the uniform name game" (ESPN, 13 minutes, February 2018). Many sports uniforms have the players' names on the back. It's a standard, typically boring practice. That wasn't always the case. Here's a look at the history of player names on uniform backs. (It's really a fun piece.)
Have a great weekend!