The Weekender, October 5, 2018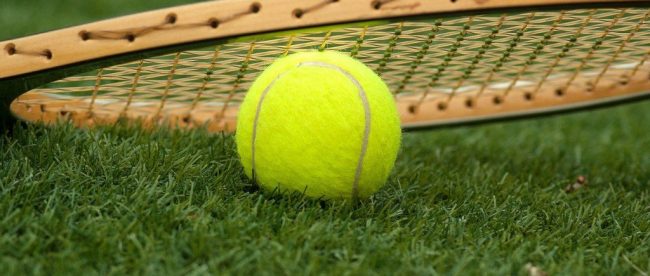 1) "Iceland knows how to stop teen substance abuse but the rest of the world isn't listening" (Mosaic Science, 17 minutes, January 2017). The subhead: "In Iceland, teenage smoking, drinking and drug use have been radically cut in the past 20 years. Emma Young finds out how they did it, and why other countries won't follow suit. " One thing to keep in mind as you read this, though; Iceland is insular and very small — a population of about 350,000 — so policies and practices that work there won't necessarily work everywhere.
Twenty years ago, says [psychologist Gudberg Jónsson], Icelandic teens were among the heaviest-drinking youths in Europe. "You couldn't walk the streets in downtown Reykjavik on a Friday night because it felt unsafe," adds Milkman. "There were hordes of teenagers getting in-your-face drunk."

[ . . . ]

Today, Iceland tops the European table for the cleanest-living teens. The percentage of 15- and 16-year-olds who had been drunk in the previous month plummeted from 42 per cent in 1998 to 5 per cent in 2016. The percentage who have ever used cannabis is down from 17 per cent to 7 per cent. Those smoking cigarettes every day fell from 23 per cent to just 3 per cent.
2) Want the world in your inbox? You should subscribe to Daily Pnut. We don't always have time to learn about every single thing that's happening around the world– that's why I read Daily Pnut. It's an educating and entertaining way to learn about world affairs and global news that is delivered to your inbox daily. Every story is explained in a concise, intelligent, and often comedic way. Check out Daily Pnut to get the world in a nutshell!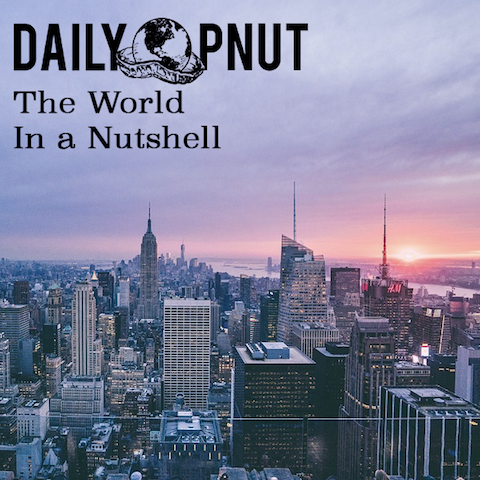 3)  "Russia Made The King Of Chess. The U.S. Dethroned Him." (FiveThirtyEight, 18 minutes, October 2018).
In the days following the 2016 election, a large group of Russians gathered in New York to watch one of their own wage war in miniature.

They were at the World Chess Championship, where a patriotic Russian grandmaster was challenging the Norwegian defending champion in Manhattan's South Street Seaport. Members of Russia's business and political elite gathered in the venue's dimly lit VIP lounge and whispered over martinis as their countryman tried to restore Russia to its former chess glory.

One person was especially conspicuous, and he wasn't even there.

Kirsan Ilyumzhinov has lorded over the sport as the president of the World Chess Federation, more commonly known by its French acronym FIDE, for more than two decades. But the game's most powerful figure had been barred from the country hosting its highest profile event. Ilyumzhinov was sanctioned by the U.S. Treasury in 2015 for providing financial assistance to Bashar Assad's government in Syria as the regime inflicted a shocking degree of violence upon its citizens and purchased oil from the terrorist group ISIS.

The sanction was an extraordinary allegation to level against a sports chief, but Ilyumzhinov is no ordinary chief, and chess is no ordinary sport.
4) The Now I Know Week in Review:
5) "The Coders Programming Themselves Out of a Job" (The Atlantic, 9 minutes, October 2018).
About a year later, someone calling himself or herself Etherable posted a query to Workplace on Stack Exchange, one of the web's most important forums for programmers: "Is it unethical for me to not tell my employer I've automated my job?" The conflicted coder described accepting a programming gig that had turned out to be "glorified data entry"—and, six months ago, writing scripts that put the entire job on autopilot. After that, "what used to take the last guy like a month, now takes maybe 10 minutes." The job was full-time, with benefits, and allowed Etherable to work from home. The program produced near-perfect results; for all management knew, its employee simply did flawless work.

The post proved unusually divisive, and comments flooded in. (It's now been viewed nearly half a million times.) Reactions were split between those who felt Etherable was cheating, or at least deceiving, the employer, and those who thought the coder had simply found a clever way to perform the job at hand. Etherable never responded to the ensuing discussion. Perhaps spooked by the attention—media outlets around the world picked up the story—the user vanished, leaving that sole contribution to an increasingly crucial conversation about who gets to automate work and on what terms.
6) "Logged off: meet the teens who refuse to use social media" (The Guardian, 9 minutes, August 2018).
Have a great weekend!