The Weekender, September 13, 2019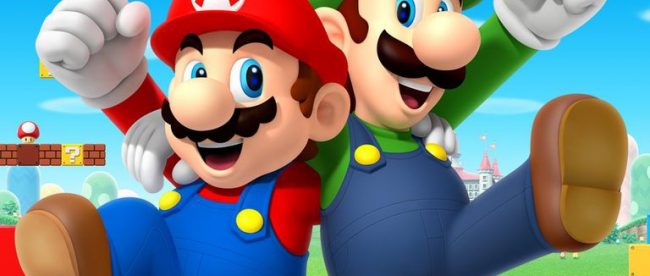 1) "Is One of the World's Biggest Lawsuits Built on a Sham?" (Bloomberg BusinessWeek, 21 minutes, September 2019). The subhead: "A dying Irishman went for one last big score in Nigeria. The project failed, but a London tribunal says his company's owed $9 billion and counting."
2) "'We May Have To Shoot This Aircraft Down'" (Politico, September 2019). A chilling recount of the minute-by-minute decision-making over whether to shoot down a hijacked airplane on 9/11.
3) The Now I Know Week in Review:
4) "My Frantic Life as a Cab-Dodging, Tip-Chasing Food App Deliveryman" (New York Times, 10 minutes, July 2019).
The riders, once you're tuned in to them, are everywhere, gliding by stoically, usually on electric bikes, wearing their precious cargo on their backs: the silent swarm of tens of thousands of workers for apps like Seamless and GrubHub and Uber Eats and Caviar and DoorDash and Postmates, crisscrossing the city to gratify New Yorkers' insatiable need for burgers and pad thai and chicken tikka masala delivered in minutes.

For a few days this spring, I was one of them. Not a good one, but a deliveryman nevertheless. I learned up close how the high-tech era of on-demand everything is transforming some of the lowest-tech, lowest-status, low-wage occupations — creating both new opportunities and new forms of exploitation.
5) "Hollywood Archaeology: The Super Mario Bros. Movie" (Grantland, 18 minutes, April 2013). The Mario franchise is golden. The movie… was not. Here's the story of one of the worst films in history, and I'm only slightly exaggerating.
Have a great weekend!