The Weekender, September 7, 2018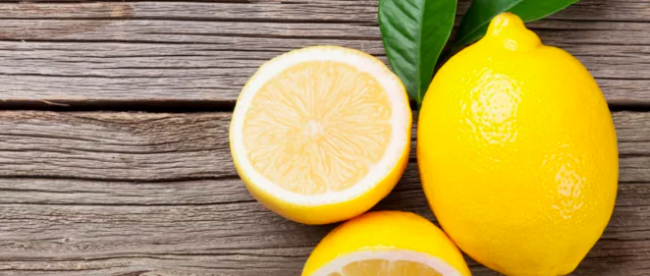 1) "The Big Squeeze" (Aeon, 10 minutes). The title in the HTML tag is better — "How a growing market for citrus fruit spawned the mafia." Thanks to reader John G. for the suggestion.
The Sicilian mafia is probably the most famous criminal organisation in the world. It's been known to exist at least since the 1870s, when a Sicilian landlord documented how a local group of mafia members threatened and harassed his business to the point that he had to escape from the island. Over the years, the Cosa Nostra and its North American offshoots have been depicted in numerous books, movies and works of popular culture. Yet the origins of the mafia have been regarded as something of a mystery. What factors explained its sudden appearance in Sicily after Italy's unification in 1860-61? Were the mafiosi truly 'men of honour', as they called themselves, protecting poor, ordinary citizens from an oppressive state – or did their activity arise as a bulwark against communism?

Recently, the economists Arcangelo Dimico, Alessia Isopi and I showed that a major catalyst for the rise of the mafia in Sicily was, somewhat surprisingly, the surge in demand for lemons and oranges that began in the first half of the 19th century.
2) "Why Did America Give Up on Mass Transit? (Don't Blame Cars.)" (CityLab, 16 minutes, August 2013). The title is a bit misleading — this is more history than advocacy.
3) The Now I Know Week in Review:
Monday: Off for Labor Day.

Tuesday: How Long It Takes to Find a Needle in a Haystack — A literal take on a common similie.

Wednesday: The Minty-Fresh Way to Fail At Business — Why toothpaste and dinner don't mix.

Thursday: Who Kept the Dogs Out — Australia's dingo fence.
4) "The million-dollar brownstone that no one owned​" (The Outline, 31 minutes, August 2018).
On December 12, 2013, a three-story brick townhouse in a swank part of Brooklyn sold for $20,000. A mysterious organization called AOTA LLC bought it from a guy named Barrington Adrian, who had bought it 10 years before from Rosa Perez, a Puerto Rican lady, who had lived there for 30 years with her son Eddie, and still lived there when I moved in in 2011.

How could a house in a desirable neighborhood sell for less than the price of a parking space underneath a condo on the same block?

It took me years to find out, and years to tell this story. It's a hard story to tell. One that's both personal, financial, and also historical, since it's the story of a house that remains all but unsalable today. No one person will buy it. And no one person will buy it because the house has what's called a "clouded history." And the clouded history is the result of the mortgage crisis that happened 10 years ago, which nearly brought about a second Great Depression and did bring about 8 million Americans losing their homes
5) "Burt Reynolds Isn't Broke, but He's Got a Few Regrets" (Vanity Fair, 17 minutes, December 2015). One of his last interviews of note.
Have a great weekend!