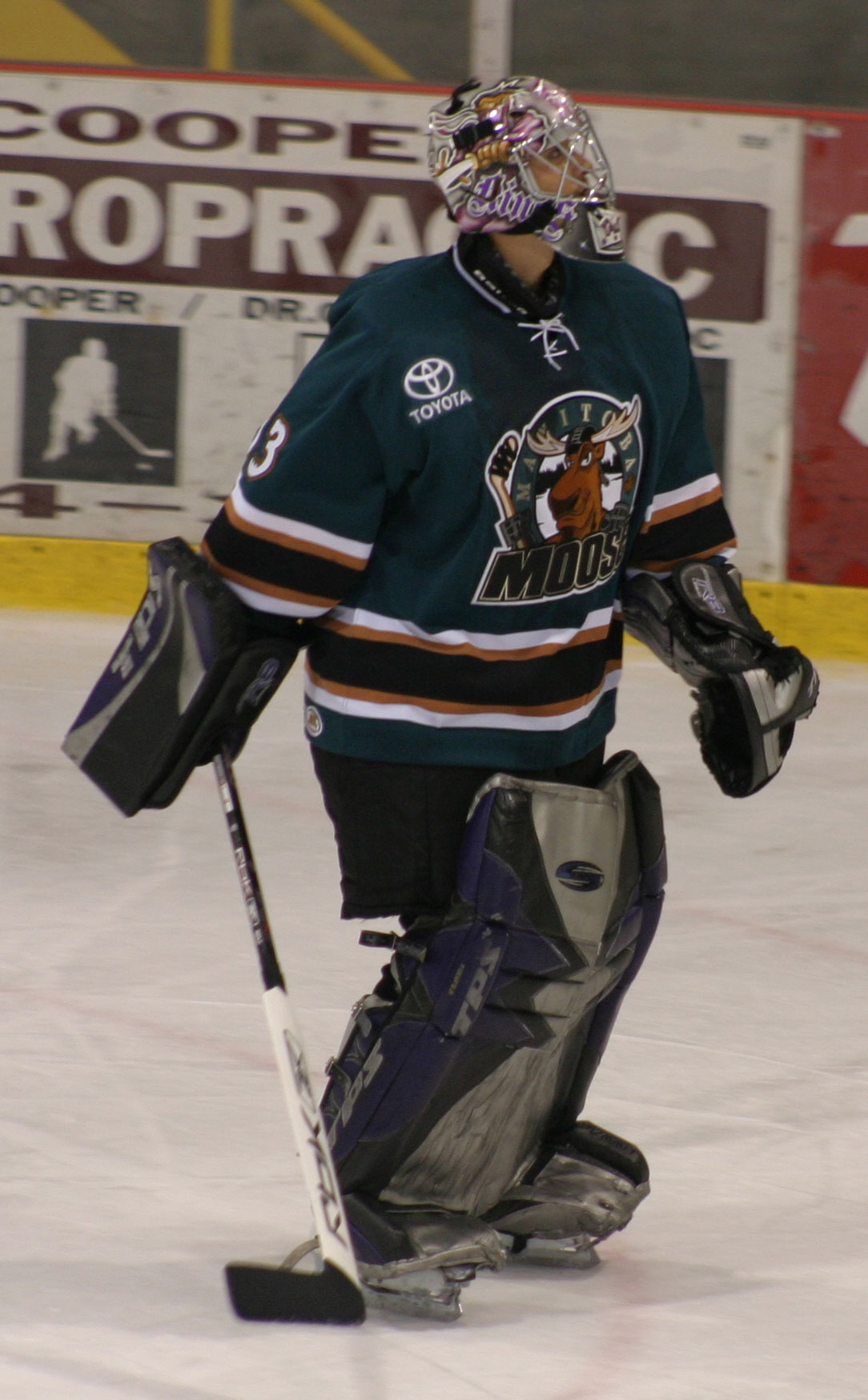 The National Hockey League (NHL), probably the world's premier professional ice hockey league, has been in existence since 1917. Over fifty years later, in 1972, a competing league — the World Hockey Association (WHA) — opened its doors. The NHL took the threat seriously, initiating legal challenges, preemptively awarding franchises in prospective WHA cities, and conducting their amateur player drafts in secret, as to not clue the WHA in on which players were desired by NHL teams. The WHA countered by expanding the available talent pool to include European players, which previously, the NHL believed were a bad fit for the North American rules.
The 1974 NHL Amateur Draft was an example of these tactics coming to a head. The draft was conducted ahead of schedule and via secret conference call in order to prevent leaks. The system, however, had a significant downside — it was tediously slow. And for the first time ever, an NHL team drafted a Japanese player. With the 183rd pick in the draft, George "Punch" Imlach, general manager of the Buffalo Sabres, announced his team's selection: Taro Tsujimoto, the star center of the Tokyo Kitanas.
The pick was immediately met with laughter and derision. NHL teams were still beginning to gain respect for European players; none of them had considered even scouting Japanese players. The pick was so unexpected that Imlach had to spell out Tsujimoto's name for his fellow general managers and the league commissioner.
A few weeks into training camp, Tsujimoto had still not shown his face in Buffalo. Disgraced by the mocking? Visa troubles? Nope. Tsujimoto hadn't arrived because Imlach had made him up; the byproduct of a bored general manager frustrated by the league's cloak and dagger draft.
Bonus fact: Eighteen years later, the Montreal Canadiens selected Hiroyuki Miura with the 260th pick in the NHL Entry Draft, making him the first (real) Japanese player selected in NHL history. Miura's North American pro career lasted six games of minor league hockey; he never made it to the NHL. Yutaka Fukufuji (pictured above), the second ever Japanese player drafted, became the first (and to date only) one to actually play in an NHL game, when on January 13, 2007, he took over goaltending duties for the Los Angeles Kings mid-game. Fukufuji's NHL career lasted four games.
From the Archives: Allergic to Paris: A disease (maybe?) which only strikes the Japanese.
Related: "Hockey's Most Wanted(TM): The Top 10 Book of Wicked Slapshots, Bruising Goons and Ice Oddities" by Floyd Conner. 4.5 stars on two reviews.