The Weekender, December 22, 2017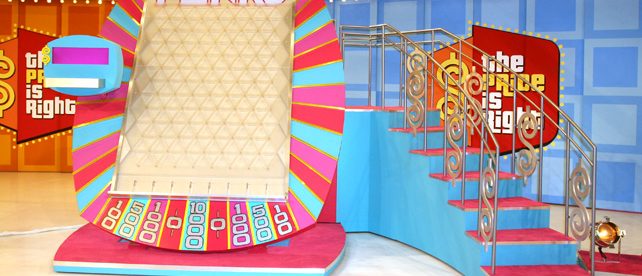 1) "How to Hire Fake Friends and Family" (The Atlantic, 22 minutes, November 2017). I've written about similar things before, but this is a deep dive.
Money may not be able to buy love, but here in Japan, it can certainly buy the appearance of love—and appearance, as the dapper Ishii Yuichi insists, is everything. As a man whose business involves becoming other people, Yuichi would know. The handsome and charming 36-year-old is on call to be your best friend, your husband, your father, or even a mourner at your funeral.

His 8-year-old company, Family Romance, provides professional actors to fill any role in the personal lives of clients. With a burgeoning staff of 800 or so actors, ranging from infants to the elderly, the organization prides itself on being able to provide a surrogate for almost any conceivable situation.

Yuichi believes that Family Romance helps people cope with unbearable absences or perceived deficiencies in their lives. In an increasingly isolated and entitled society, the CEO predicts the exponential growth of his business and others like it, as à la carte human interaction becomes the new norm.
2) Sponsored: Get Matched With The Perfect Wine! Winc is upgrading the way you discover & buy wine. They are eliminating the guesswork by matching you with personalized wine recommendations. Answer six simple questions about what you like to eat and drink and Winc will match you up with wine you are guaranteed to love. Take the quiz and get $20 off your first order of wine!
(Really, this is a pretty great offer. They sent me four bottles for free, which I shared with some friends — my friends, who drink more wine than I do, all were pretty impressed. Assuming I did the math right: If you buy the minimum three bottles, you can get three for about $32 with the discount but have to pay for shipping. If you buy four, shipping is free and it comes out to about $36.)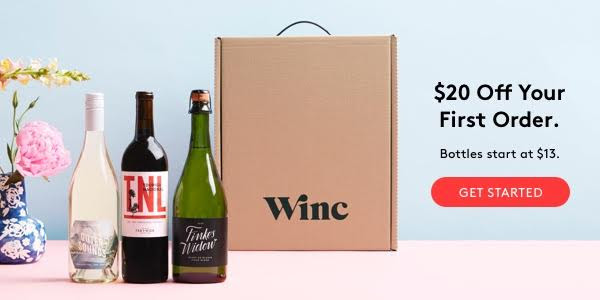 3) The Now I Know Week in Review:
4) "Why Does Santa Wear Red?" (PBS Digital Studios, 7:26, December 2017). The video's description: "It's the holiday season and we all know that means seeing old St. Nick in his big red suit. But have you ever stopped to wonder why he doesn't wear any other color? Because he used to be seen wearing blue suits, purple suits, yellow suits and sometimes he was even skinny! So how did we end up a jolly bearded Santa who only dresses in red? Watch the episode to find out."
5) "He Stole $100 Million From His Clients. Now He's Living in Luxury on the Côte d'Azur " (Bloomberg, 15 minutes, December 2017). The subhead: "Rogue banker confessed to running a Ponzi scheme. But was he hiding a bigger crime? "
At 9 a.m. on a Wednesday in Paris, dressed elegantly in a dark sweater and crisp white shirt, the 39-year-old banker from the French Riviera walked into a police precinct and took a seat in an interrogation room, armed with a folder of notes.

"To summarize the facts," Gaglio told the police commander seated across from him, "my job was to make my clients' money grow." Gaglio was one of two principals at a Swiss wealth manager called Hottinger & Partners. His affluent clientele came from all over the world: businessmen in Singapore, artists in Italy, tech entrepreneurs in America, lured by the promise of low taxes, high returns, or Swiss discretion. When some investments started to go bad, Gaglio explained, he "took money from one client to pay another" and soon graduated to fabricating statements and forging signatures. The charade, he said, had lasted 15 years. "Je n'ai plus rien," Gaglio said. "I have nothing left."

[ . . . ]

The court ordered Gaglio to pay back €150,000 ($177,000), all it believed he could afford, and sentenced him to five years in prison for the crimes he committed in Luxembourg. He appealed and, after spending a year in a Luxembourg jail, he was temporarily released and his sentence cut to four years. In Luxembourg it is customary to serve half of one's sentence on parole, meaning Gaglio has 12 months left when he goes back to prison. That compares well with other notable Ponzi sentences, such as Bernie Madoff's 150 years and Robert Allen Stanford's 110.

After that, Gaglio is free to rejoin his family in the exclusive gated community outside Cannes where they rent a villa despite his claims to be insolvent. He may not be safe yet. Prosecutors in Geneva, where Hottinger & Partners was headquartered, launched their own investigation in 2013, which a spokesman described as ongoing. But, after five years, Gaglio's victims have grown skeptical they will ever see justice. Swiss authorities haven't filed any criminal charges, and there's no sign that U.S. authorities are investigating. With Hottinger out of business and Gaglio having served some time, victims fear the motivation to pursue the case has dwindled. It's hard to imagine how events could have turned out better for Gaglio if he'd planned the whole sequence himself.

Some of his clients are convinced he did.
6) "What If God Were A Giant Game Of Plinko?" (FiveThirtyEight, 8 minutes, November 2017). I'm still not entirely sure what to make of this one.
Have a great weekend, and Merry Christmas!