The Weekender, December 29, 2017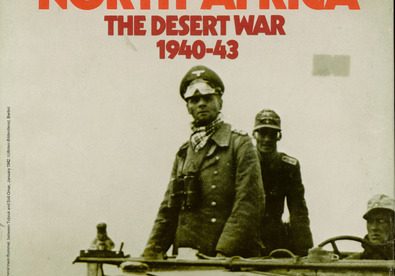 1) "The Week My Husband Left And My House Was Burgled I Secured A Grant To Begin The Project That Became BRCA1 " (Huffington Post, 7 minutes, September 2017). The story is amazing and the ending is a real home run. Here's how it starts.
The week of April Fools' Day of 1981 began badly. That Sunday night my husband told me he was leaving me. He had fallen in love with one of his graduate students, and they were headed back to the tropics the next day.

I was completely devastated. It was totally unexpected. 33 years later, I still don't know what to say about it. I was just beside myself.

He gave me a new vacuum cleaner to soften the blow.
 
2) Support Now I Know: As many of you already know, researching, writing, and (save for the daily typo or two) editing Now I Know is a pretty big endeavor on my part. Keeping the project financially sustainable is a battle, and to that end, I've tried many different avenues.
One of them — a major one at that — is my ongoing Patreon campaign. It's an old-style patronage campaign, where readers such as yourself support Now I Know through a monthly pledge. A $5 a month pledge comes out to about 25 cents per article I send; a $1 a month pledge is roughly a nickel. Please consider supporting Now I Know through Patreon by clicking here. It's entirely optional and you're under no obligation to do so, so don't feel bad if you can't or don't want to. But if you do, please know it all adds up, and I greatly appreciate your support. Thanks!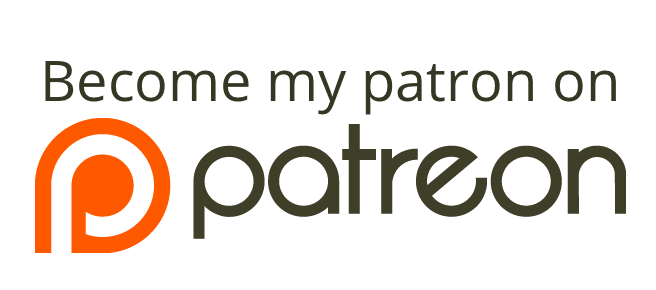 3) The Now I Know Week in Review:
4) "What's a Wendy's doing there? The story of Washington's weirdest traffic circle." (Washington Post, 10 minutes, December 2017). Washington, D.C.'s street grid is weird to begin with because of a few diagonally-running avenues running through the city. This creates a lot of weird triangle-shaped blocks which, from a traffic perspective, stink. In one case, there's a Wendy's in the middle of a triangle, causing all sorts of weirdness. My favorite sentence from the piece: "If you want to stay on Florida [Avenue] eastbound, you must make three turns (good luck finding the lane you need) and endure three signals. All to stay on the street you wanted to stay on."
5) "The Notorious Board Game That Takes 1,500 Hours To Complete " (Kotaku, 8 minutes, September 2017).
It'll take you about 1,500 hours (or 62 days) to complete a full play of The Campaign For North Africa. The game itself covers the famous WWII operations in Libya and Egypt between 1940 and 1943. Along with the opaque rulebook, the box includes 1,600 cardboard chits, a few dozen charts tabulating damage, morale, and mechanical failure, and a swaddling 10-foot long map that brings the Sahara to your kitchen table. You'll need to recruit 10 total players, (five Allied, five Axis,) who will each lord over a specialized division. The Front-line and Air Commanders will issue orders to the troops in battle, the Rear and Logistics Commanders will ferry supplies to the combat areas, and lastly, a Commander-in-Chief will be responsible for all macro strategic decisions over the course of the conflict. If you and your group meets for three hours at a time, twice a month, you'd wrap up the campaign in about 20 years.
6) "19 Acts of Heroism in 2017" (New York Times, 6 minutes — but more if you read the stories!, December 2017).
Happy New Year!