The Weekender, February 7, 2020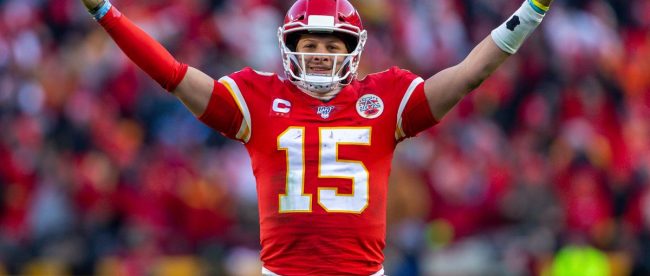 Hi!
Twice this week, I went on wild goose chases, researching facts that turned out to be fiction. First, the game tag — rumor had it that its name is really an acronym for "touch and go." But nope, that's just not true. Similarly, I read somewhere that people clank glasses (and say "cheers!") to protect themselves from poisoning. Basically, per the claim, when the glasses came together, the liquids in the glasses would splash into the other glass. If your host poisoned your drink, this splash-back would cause him to poison himself. Or so the story goes — it's false.
Over the years, I've developed a pretty good sense for these dead ends and pretty quickly realize that there's probably something amiss. In these cases, I was 1-for-2. The "tag" name one felt like a "backronym" and I quickly looked it up, finding that it's BS and not wasting a lot of time on it. The other one, though, I started researching in earnest. I spent about a half-hour on it before something came up saying that it wasn't true.
This doesn't happen very often but when it does, it can throw everything off. I'm trying to get ahead of my editorial calendar, writing a few stories so I have some decent backup whenever the time and needs require it. So, yeah, this was a hard week, writing-wise. But I think the three new stories all turned out well, so that's good.
The Now I Know Week in Review
And some other things you should check out:
Before I get to the long reads, I've been recently introduced to another newsletter, one you may like. Newsreel is a daily newsletter that delivers balanced, digestible and engaging political news free in your inbox once a day, week or month — you get to choose the frequency. You can give it a try here.
And now, some long reads for the weekend.
1) "The Wild Carnival at the Heart of Skiing's Most Dangerous Race" (New Yorker, 34 minutes, April 2019). The race itself, per the article, is as big as it gets: "It's dogmatic that pretty much every racer on tour would prefer victory on the Streif to Olympic gold." And party afterward is pretty intense, too.
2) "How Google Got Its Employees to Eat Their Vegetables" (OneZero, 18 minutes, February 2020). Honestly, this article could be about a three-minute read — the way Google did this was pretty straightforward. But like most under-the-hood looks into things, it's pretty interesting to take the deep dive.
3) "NFL Turning Point: Super Bowl LIV" (NFL Films, 9 minutes and 54 seconds, February 2020). Even if you're not a football fan, this is worth giving a try because from a storytelling perspective, it's truly great. It's a microdocumentary looking into a critical moment in this year's Super Bowl and showing how much more goes into a play — and a game — than simply running and throwing and tackling.
Have a great weekend!
Dan