The Weekender: Help Me Bring Water to Those Who Need it Most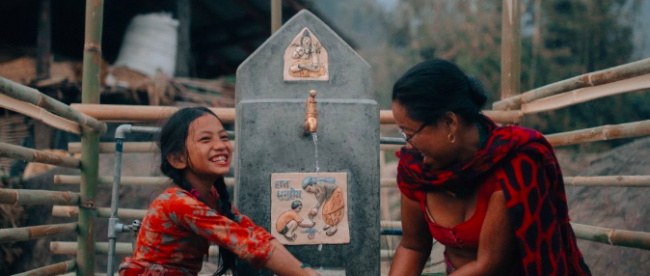 Hi!
Today's my birthday — yes, Friday the 13th — and I'm hoping you'll make it a great one for people who can really use your help. I'm asking you to make a donation — whatever amount you feel comfortable making — to charity: water, a non-profit that brings clean water to communities which don't have access to it otherwise.

Water is one of those things that most of us take for granted — you turn on your faucet and, like magic, out comes something safe to drink which, by the way, you need to survive. But for millions of people around the world, that's not the case. And the results are tragic: every day, about 1,400 children die from diseases caused by unsafe water and poor sanitation.
100% of the money will be used to build clean water projects. (All of charity: water's operational costs are covered by private donors, allowing them to use all of your gift to bring water to those in need.) When these projects are complete, charity: water will send you photos and GPS coordinates so we can see the exact community we helped, if you're interested.
So please, consider a gift. Just click here. And thanks.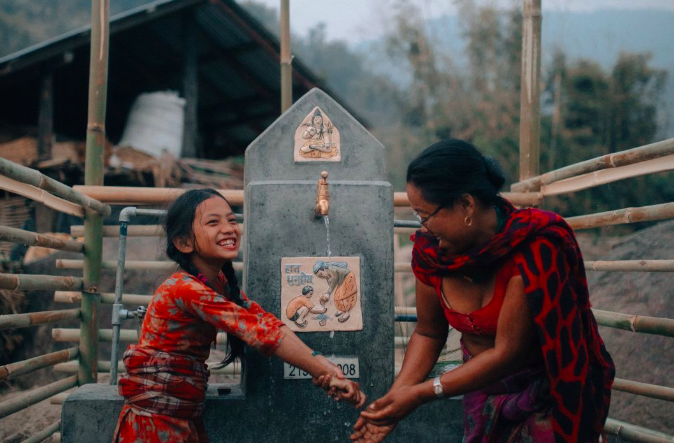 (And if you want to know how old I am, just click to the donation site — the target amount of money is a big clue.)
The Now I Know Week in Review
Monday: Picasso with the Sharp Elbows. This isn't a problem most of us will ever have.

Tuesday: The People Who Speak Via Whistle. The original title (and the one still on that page) is "Give a Little Whistle" because I used to try to be punny with titles. I really do like the punny version.

Wednesday: The Best Way to Have Your House Cleaned Out By an Intruder. Don't try this at home.

Thursday: The Kid Who Wrote on the Walls and Didn't Get in Trouble. Don't try this at home, either.
And because it is Friday the 13th, so I have to share the story about how Mr. Rogers made Friday the 13th less scary. 

And some other things you should check out:
Some long reads for the weekend.
1) "Jackpot: How two lottery-crazed bank clerks cooked up China's biggest bank robbery of all time" (Marker, 26 minutes, December 2019). Step 1: Steal lots of money. Step 2: Use it to buy … lottery tickets?
2) "How A Christmas Story Went from Low-Budget Fluke to an American Tradition" (Vanity Fair, 19 minutes, November 2016). The article does not suggest that you drink more Ovaltine. In fact, it doesn't mention the decoder ring at all. Other than that, good article.
3) "Inside the Outrageously Prestigious World of Falcon Influencers." (Mel Magazine, 17 minutes, undated). This is one of those things which has to be real because if someone tried to make it up, they'd be unable to because it's just too ridiculous.
And if you really want to celebrate my birthday along with me — other than donating (do that too!) — read The Hitchhiker's Guide to the Galaxy this weekend. (If you don't know why, read the book, you'll figure it out.)
Have a great weekend!
Dan