The Weekender, March 8, 2019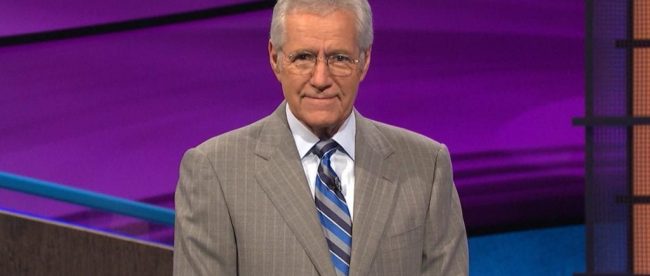 1) "The Last King of the American Middlebrow" (The New Republic, 14 minutes, November 2014). A profile of Alex Trebek, the Jeopardy! host who was announced that he was diagnosed with stage 4 pancreatic cancer.
The set of "Jeopardy!" was given a shiny makeover last year, in preparation for the quiz show's fiftieth birthday. The new look features that familiar, top-heavy, bubble-letter logo and a gorgeously tacky sunset backdrop that provides an odd companion to the sexless blue-and-white board. In fluorescent spirit, though, the set is unchanged since the 1980s, much like the program itself.

Contestants come and go. Here's our returning champion. He's from Maryland, she's from Chicago. Some, like this year's star, Arthur Chu, even briefly become big deals. But it is Alex Trebek who has remained the centerpiece. His extended tenure as America's senior-most faculty member has made Americans forget that he's playing a part; a few years ago, Trebek was voted the eighth-most-trusted person in the United States, sandwiched between Bill and Melinda Gates. "He's like a Ward Cleaver figure," says Ken Jennings, the most successful "Jeopardy!" contestant ever. "But for the past thirty years." This month, in fact, the host will mark three decades as the face and voice of "Jeopardy!"; like the show's theme music, he is almost post-iconic, such a known entity that he's just there.
2) Win an awesome trip. Airfare, 8 days on a river in Europe, and it's free to enter. Hit that link to sign up — only a few days left!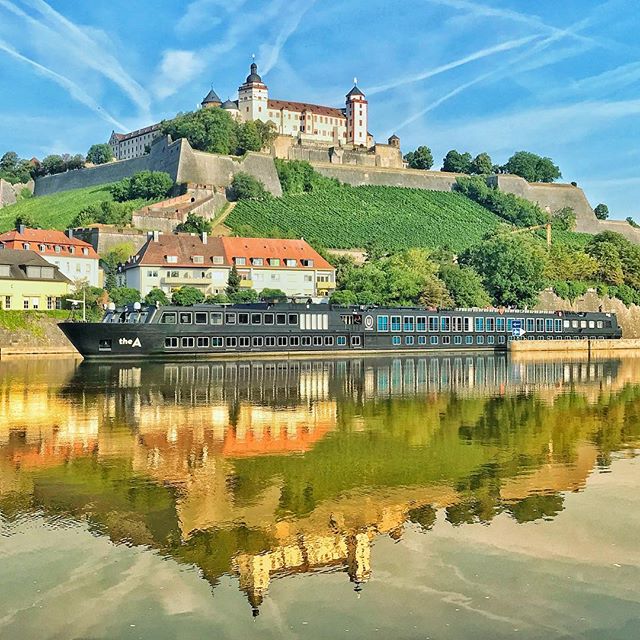 3) "More adventures in replying to spam" (TED/YouTube, 10 minutes, January 2017). A man replies to an inbound spam email and turns it into a hysterical TED talk. From the talk: "By making the scam ridiculous, ideally for the scammer, the only people who are going to reply are the most gullible people — and me."
4) The Now I Know Week in Review:
5) "How did home cooking become a moral issue? " (Vox, 15 minutes, March 2019). I don't really like the title — I don't think it does a good job explaining what the article is about. The subhead does a much better job: "In their new book Pressure Cooker: Why Home Cooking Won't Solve Our Problems and What We Can Do About It, three academics explain why we've put too much emphasis on family dinner. " (And by the way, if you don't have an Instant Pot, you should; it's great.)
6) "The People Who Eat the Same Meal Every Day" (The Atlantic, 7 minutes, March 2019). A not-boring story about people with boring lunch habits.
Have a great weekend!